"The only thing left after a nuclear explosion would be cockroaches and central offices." Ron Marts of Telcordia
PLEASE READ: MISSION STATEMENT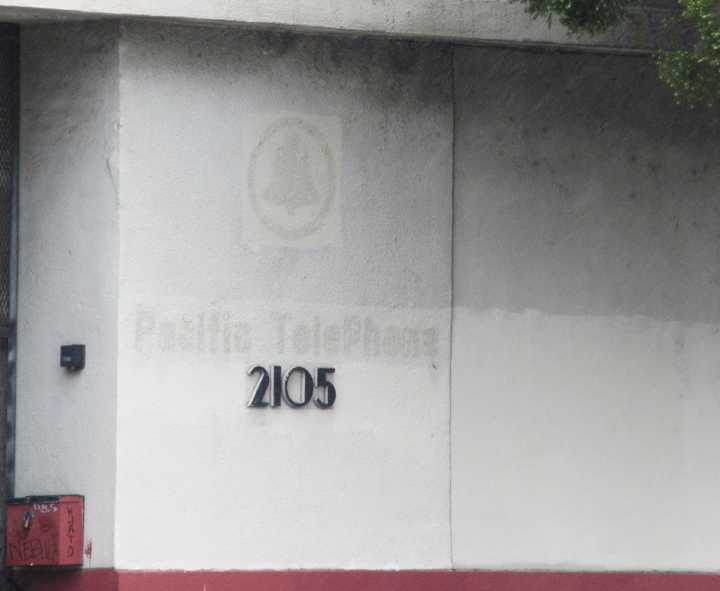 The Ghost of Pacific Telephone lives on!!
(Richmond Central Office in California)
A note about picture contributions; I have had some contributions come in that are taken from Google Earth Street View. Although this is an easy way to fill up office pictures, I think it takes away from the quality of office shots. Who knows, maybe in the future this might be the route to take, but at this time I think the traditional photos serve their purpose. Thank you for those contributing actual photos!
For Katrina damage pictures see: Hurricane Katrina Damage
Southern California 2003 Wildfires telephone equipment. Southern California Wild Fires
This site is dedicated to the preservation of central office history and architecture. If you have any information or would like to contribute pictures please feel free to email us at: telcoman@thecentraloffice.com
Would like to specially thank Hugh Hamilton for his exchange name lists and wonderful memory of central office history!
Last Updated: August 2016 Updates
Note: This site is neither endorsed nor affiliated with AT&T, Pacific Bell-SBC, GTE-Verizon, Qwest-CenturyLink, Frontier or any other telecommunications company.
Copyright 2003-2020